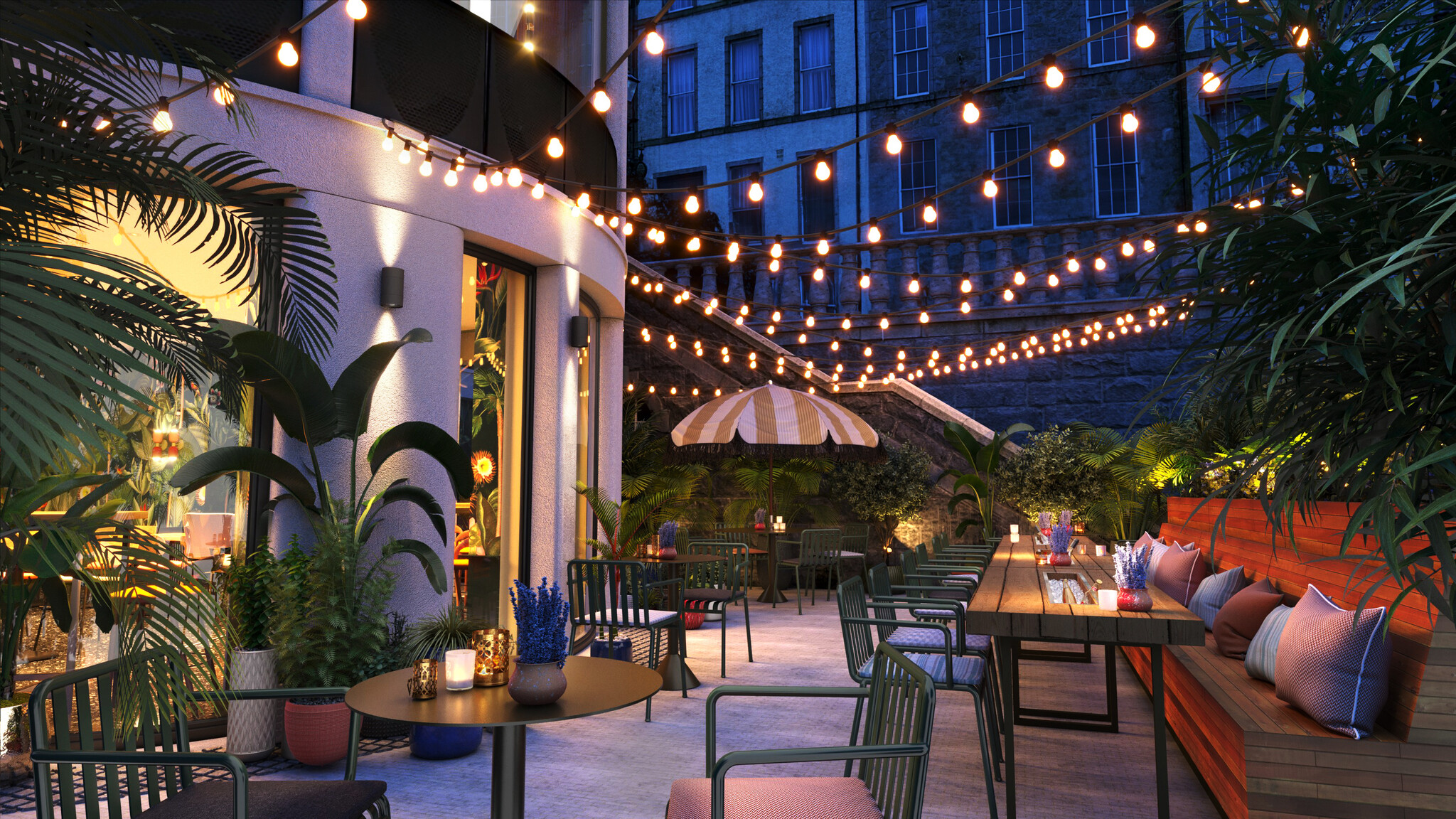 SugarBird in the Gardens launching November 2023


We're incredibly excited to be expanding the SugarBird brand into the heart of Aberdeen city centre!
We'll be transforming The Burns Pavilion in Union Terrace Gardens into a two-storey wine bar with a beautiful outdoor terrace and dedicated events space - and we're set to open in November this year.
You can expect the same experience as our Union Grove venue - with an even larger selection of wine we're continuously curating from across the world, delicious sharing platters, tasting events and our passionate team. You'll also be able to privately hire our lower ground event space for special events and celebrations!
Frequently asked questions...
Q: Can I use the credits at Union Grove & Union Terrace?
A: Yes, and online as well to take advantage of our free local delivery and book for our wine tasting events.
Q: When can I use my credits?
A: As soon as we open SugarBird in the Gardens - we are expecting to open in the first week of November.
Q: When will I receive my membership card and goodies?
A: You will receive your membership card loaded with your credit in September. We will post it out to you along with your package rewards.
Q: Is SugarBird Union Grove closing?
A: No, it's our main retail shop and continues to host our tasting events as well as being a cosy neighbourhood wine bar.
Q: What happens next at Union Terrace?
A: We now have to apply for all the licenses needed, including the most important one - to sell alcohol. This won't be granted until the end of September, so even though you may not see much action down there, we're busy behind the scenes!
Q: If I win the Trip to South Africa in the draw, can I choose when to go and stay longer if I want?
A: Yes, we will liaise with you, and with our expert knowledge of Cape Town and the Winelands we can help you plan your trip.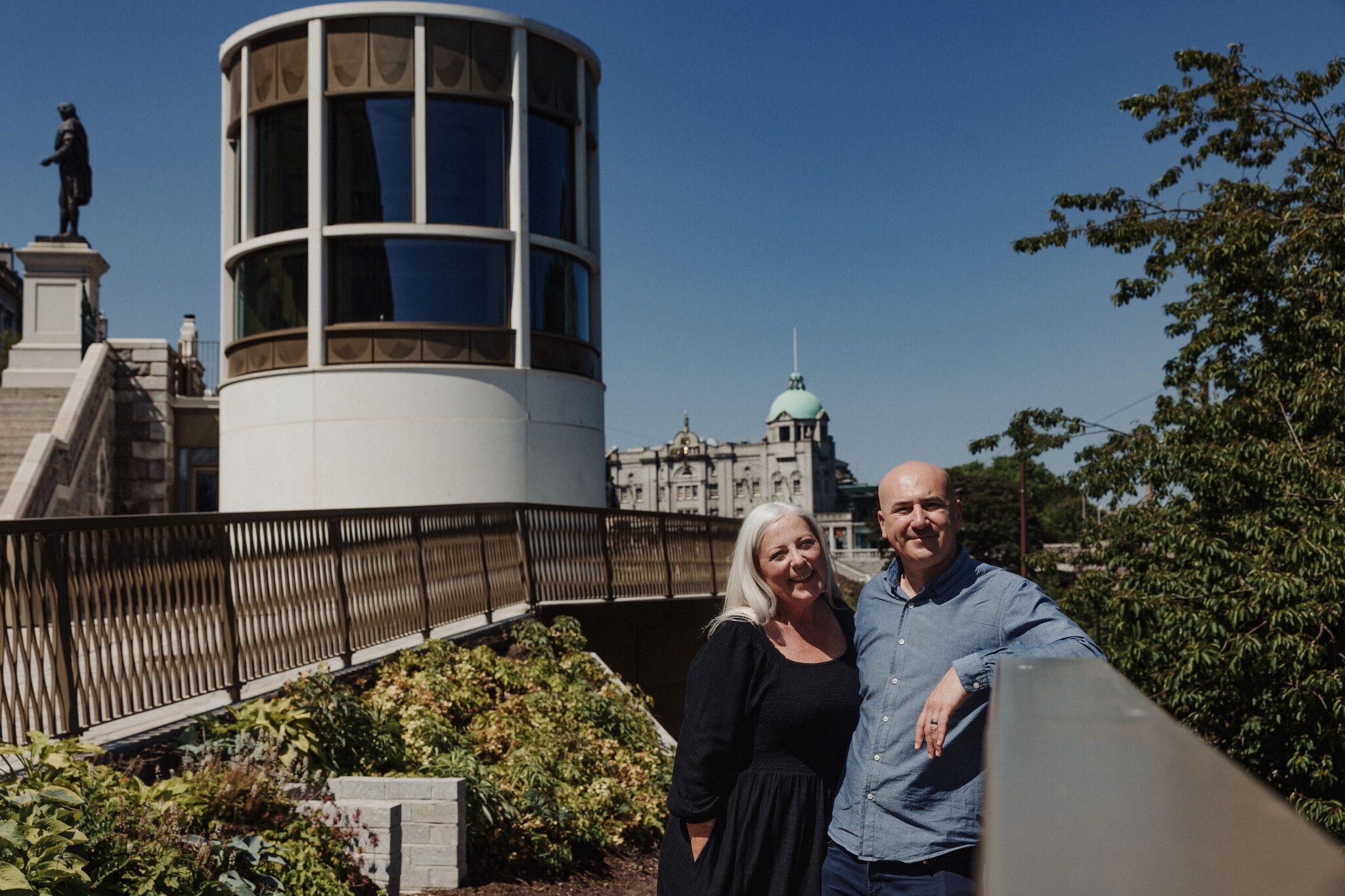 "Our mission and ethos is to always put customers and their experience at the heart of what we do. The loyalty we have received since first opening in 2021 is a huge driving force behind launching our crowdfunding campaign, as it's thanks to our customers that we can take this next step." 



- Alex Grahame, Co-Founder of SugarBird Wines