Every Wednesday we host a varied calendar of interesting and educational wine tastings for a maximum of 8 people.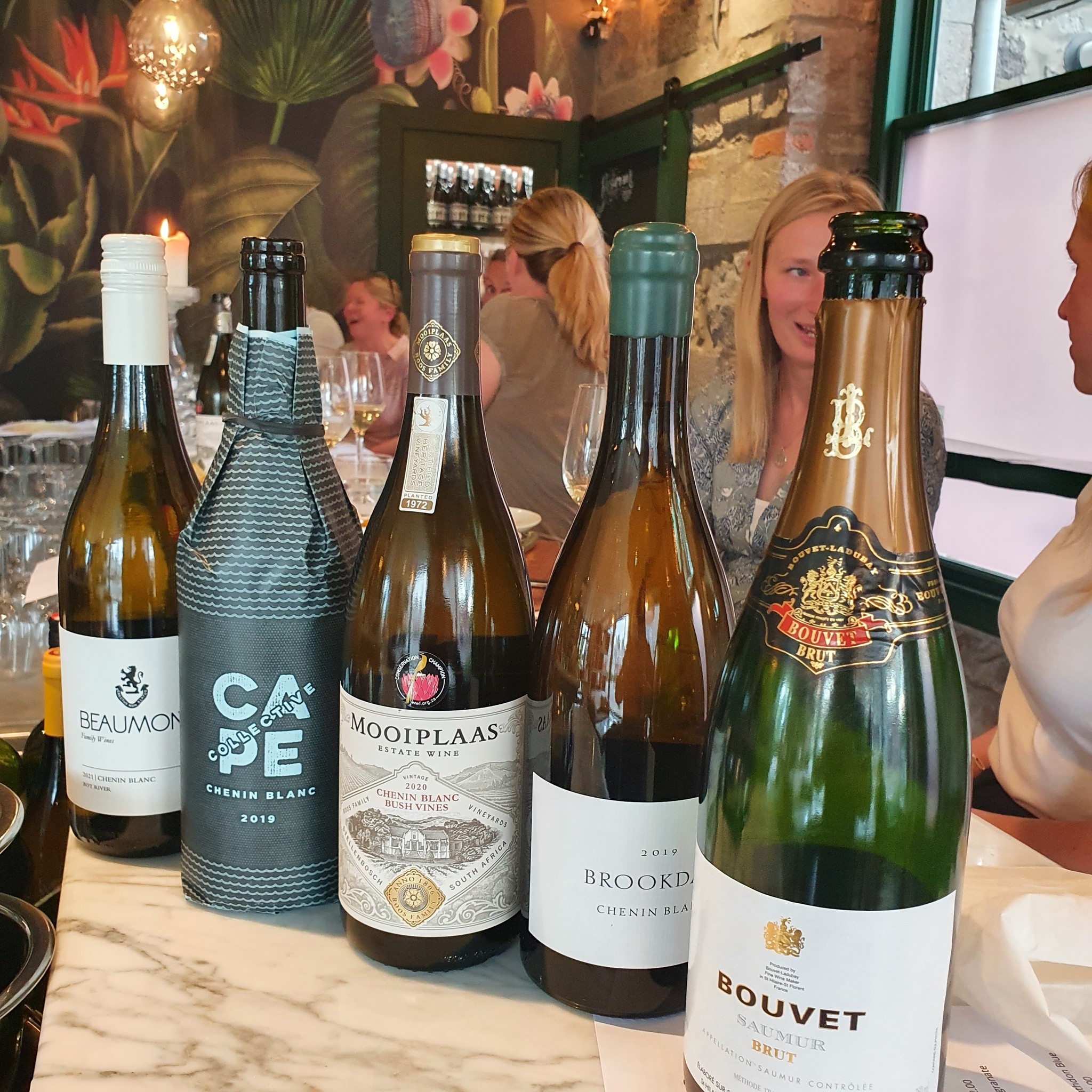 We send out the link to book in our newsletter on the last Sunday of the month for the following months events. 
You can then book your places directly on the website.
If you do need to cancel, your purchase is refundable up to 48 hours in advance. 
To receive our newsletter please add your email address below: